Who We Are
Partners in Lum Law Group have been providing legal assistance to Asian-Americans in the Greater Los Angeles area since the early 1960s. Albert C. Lum first started his law practice in Chinatown, where he served his local community by assisting Chinese-American restaurant and business owners with everything from forming a business entity and finding real estate to dealing with taxes and petitioning immigrant visas for their employees.
Albert C. Lum's career choice clearly influenced his family as his four children all opted to attend law school. Like their father, the Lums became passionate about Asian-American pride, justice, and the desire to serve their community, so much so that three of them decided to become lawyers, and one went on to become a Magistrate.
In 2011, Albert C. Lum and his sons, A. Justin Lum and Robert Lum, decided to combine their individual law practices into Lum Law Group. Today, the practice is operated by father, Albert C. Lum, and son, A. Justin Lum.
Lum Law Group has a legacy of assisting new and small business owners from start to finish.
We can assist budding entrepreneurs with business formation (e.g., INC., LLC), business naming (DBA, TM), securing creations (patents and copyrights), finding the right location (real estate), dealing with the IRS (taxes), and general litigation (going to court).
At Lum Law Group, we have extensive experience in employment-based immigration applications, such as business investments (e.g., EB-5) and employee sponsorship (e.g., H1b). As a result, we are also well-versed in family-based immigration.
We have had measurable success with asylum applications, non-immigrant-based applications, and immigration litigation. Read more about our cases on our Successes page.
Come to Lum Law Group to have all your business woes handled by the best!
Intellectual Property
50%
Business Law
We can assist the new, small, or upcoming business owner with everything from forming a business to registering fictitious business names, trademarks, copyrights, and patents. We help businesses with employment and investment-based immigration, as well as litigating any issues they may have.
Immigration
When you're in need of assistance with helping to prepare and file your family or employment-based applications, choose a law firm with extensive experience in handling a variety of cases. We are also familiar with asylum, withholding of removal, immigration litigation, as well as habeas corpus and writ of mandamus.
Intellectual Property
We register and manage your trademarks and copyrights, and help you obtain patents. We can also handle prosecution and infringement cases regarding patents, trademarks, and copyrights.
OUR LEGAL TEAM
At Lum Law Group We
Strive To Find The Best Solution For Each Client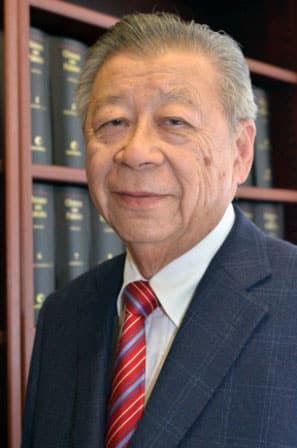 Partner | Attorney
Albert C. Lum, a third generation Chinese-American, has served the Asian-American community as legal counsel since 1965.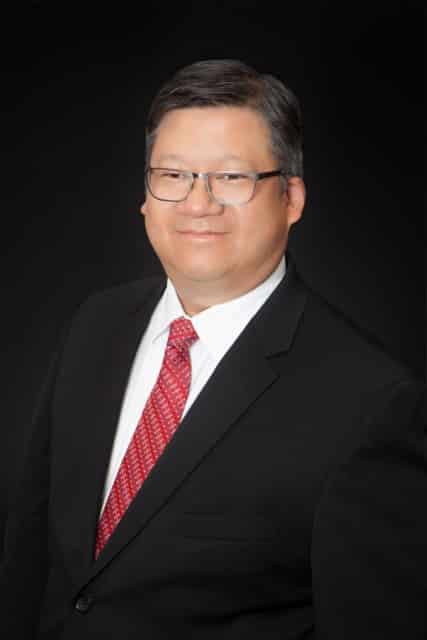 Partner | Attorney
A. Justin Lum has over twenty years experience practicing law. Following his family legacy, A. Justin Lum began as a Patent, Copyright, and Trademark attorney, but later took over the family business.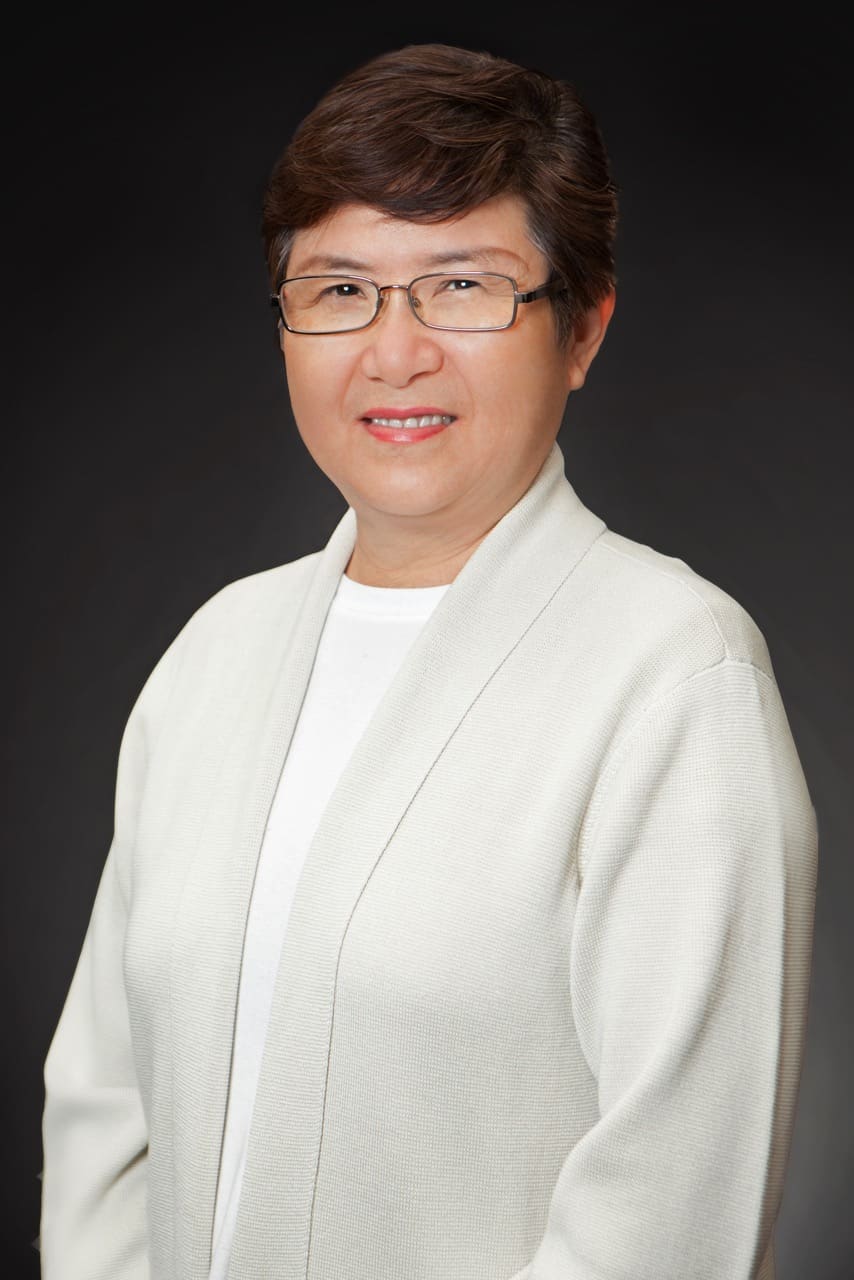 Senior Paralegal
Jenny Ding has been in the legal industry since 1995, and now has over twenty two years of experience in immigration.
WE VALUE OUR CLIENTS
Testimonials